Vesting – what is it?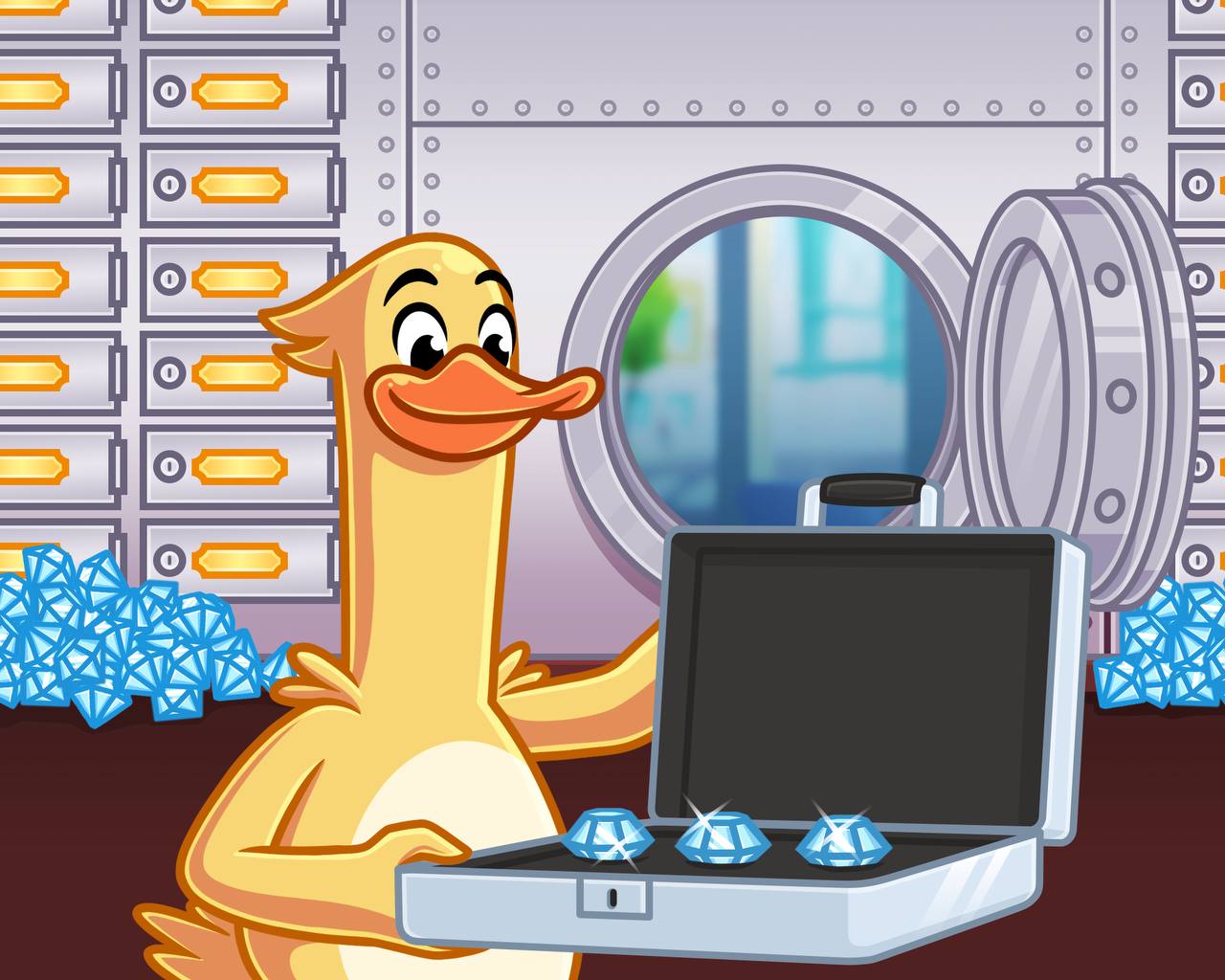 With the growing interest of investors in TON, new tools are emerging, and one of them is the vesting smart contract. It is designed to make the process of token purchase more transparent and functional.
Large investors and funds often get a more favorable price for the coins by agreeing not to sell them for a certain period. In the real world, this is regulated through legal agreements, but blockchain allows for flexible rules and independent control.
Vesting Rules
When purchasing coins, a separate wallet is created for each investor, where the purchased coins are placed, and the agreed-upon rules for receiving them are set. By going to the page of the received address on tonscan.org, you can see all the parameters:
Start Date: When the chosen vesting smart contract was launched.
Vesting: Displays the total amount of purchased coins, available withdrawable coins, and the locked portion.
Duration: Shows the total duration of the vesting smart contract's operation and the grace period after which the purchased coins begin to unlock.
Unlock Interval: Displays the frequency at which the purchased coins become available for withdrawal.
How to Buy?
The service @otcplace offers to purchase TON with a lockup period of 1 year at a price 20% cheaper than the exchange price in USDT. The purchase limits range from 50,000 to 300,000 USDT.