How to create a token on TON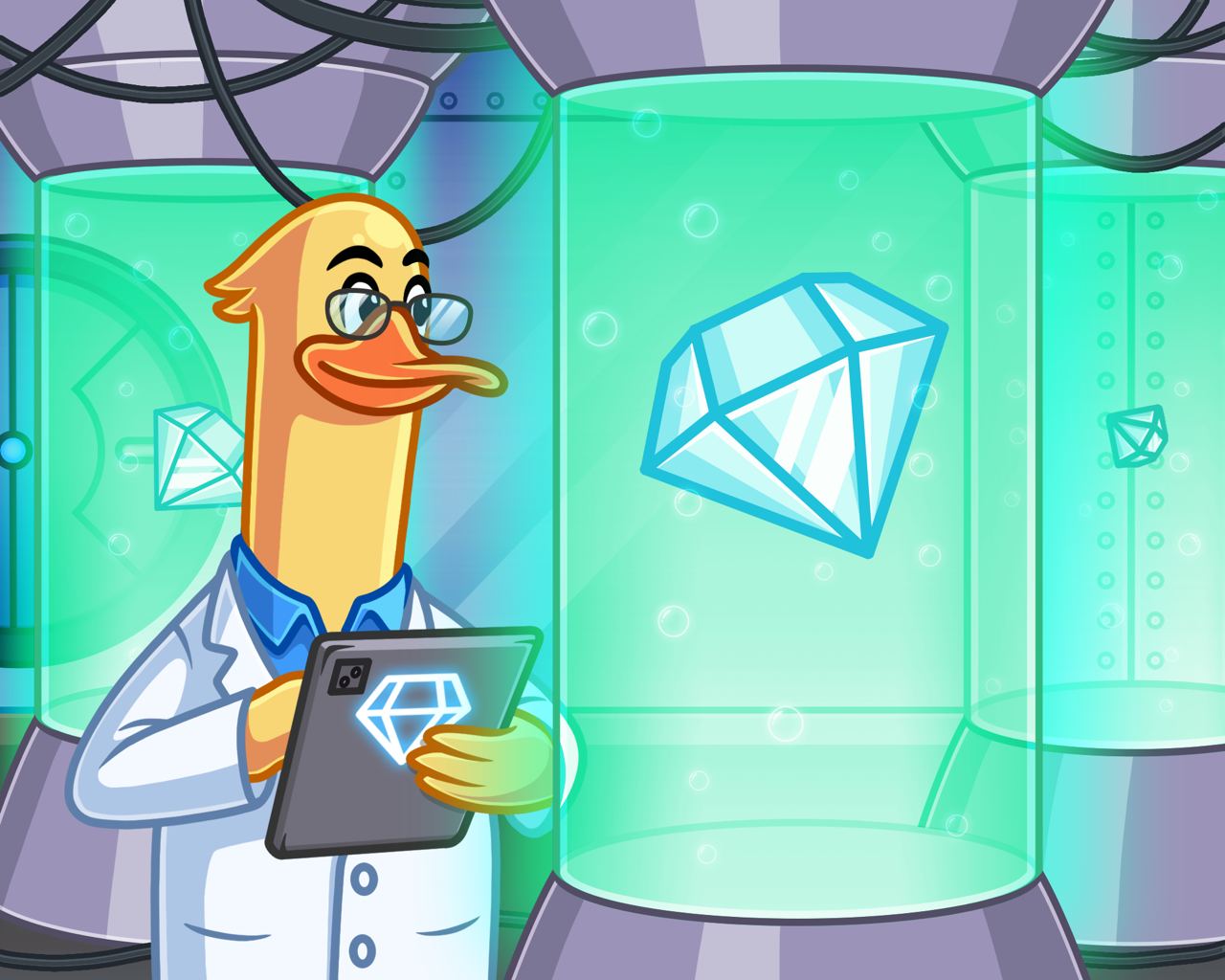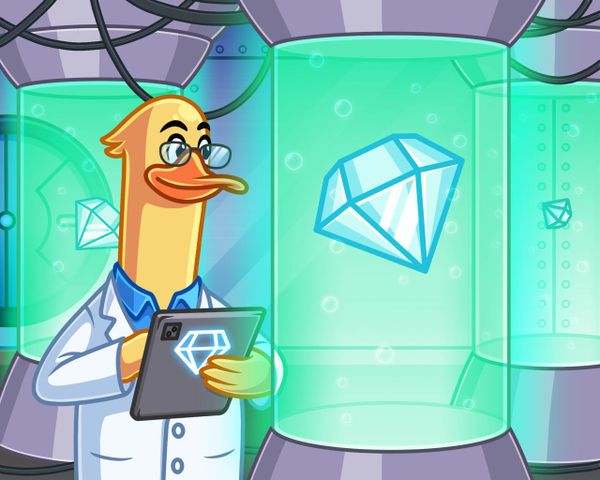 Like every blockchain, The Open Network has its own native coin — TON, which is used to pay fees, validator and nominator rewards, as well as transactions between users through standard wallets.
However, many are interested in the question: is it possible to create your own token on The Open Network, like on the Ethereum or Binance Chain blockchains? Of course you can!
Only here, tokens are called jettons. Simply put, a jetton is a full-fledged cryptocurrency that operates on the TON blockchain, and the smart contracts published by developers allow you to construct any coins based on the existing blockchain.
Let's take a look at the brief process of creating your own cryptocurrency (jetton) on The Open Network (TON) blockchain.
The first thing you need to do is go to the website minter.ton.org.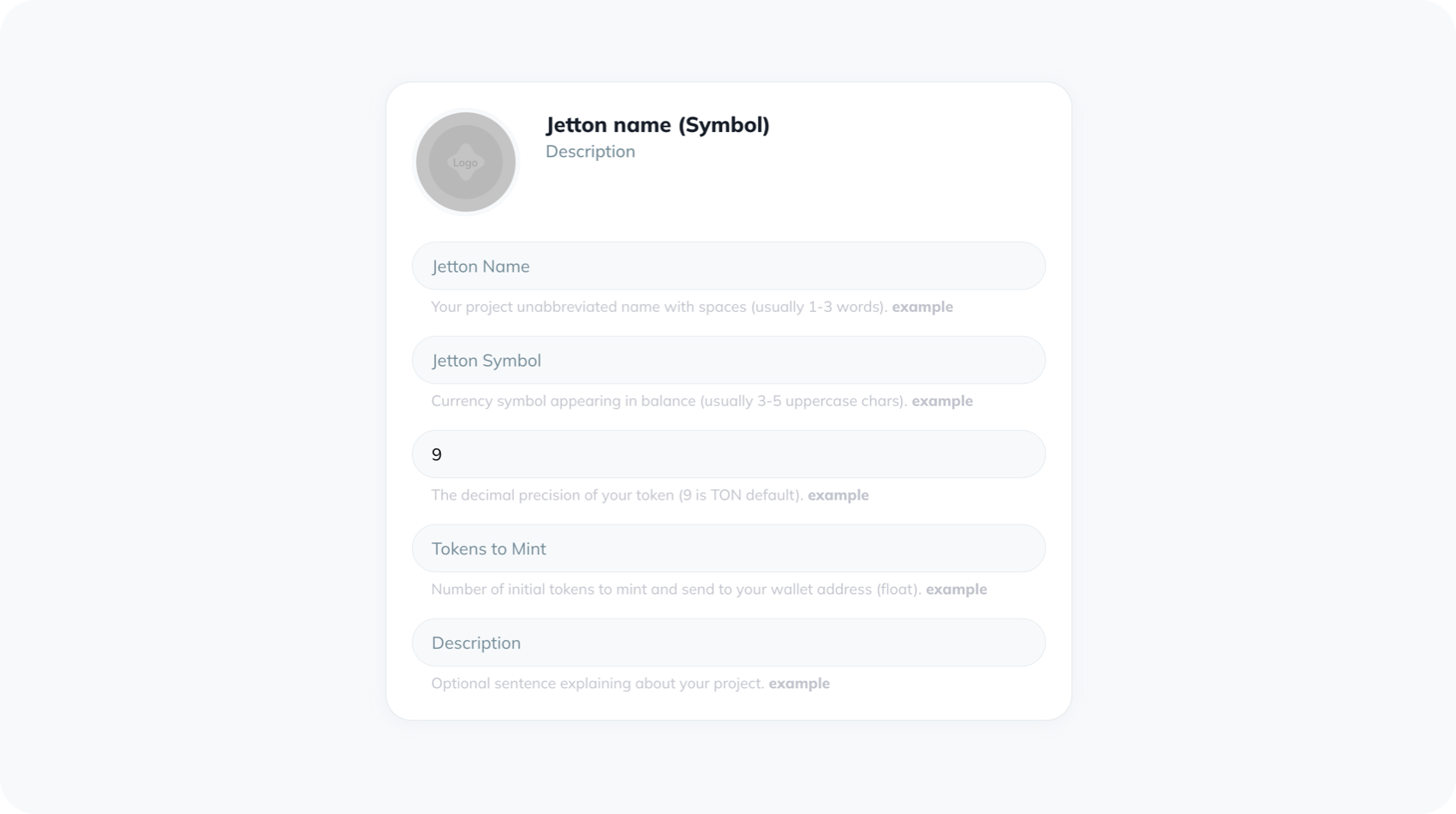 We land on the page where we will create our own digital asset. There is also a brief instruction on creating your own jetton.
Download MyTonWallet.io and create your own address, then you need up to 10 TON coins to pay a fee for creating your own coin.
All wallets are available through the link — https://ton.org/en/wallets. After downloading, we replenish the wallet. We recommend buying TON with a card or cryptocurrency on Crypto Bot, after which the coins can be withdrawn to your address. After creating the jetton, we can verify the transaction using the TON explorer Tonscan.
Now we can start creating the jetton.
Let's create a meme token called Elon Musk jetton (ELON): we enter the name, ticker, the number of decimal places, upload a logo, specify the amount to be issued, and optionally add a comment. That's it! Then we click the "Connect Wallet" button - the site connects to the wallet, and then we confirm the creation by clicking the "Deploy" button.

You need to wait a few seconds, and your jetton is ready! Now you can send the jettons to your friends or acquaintances directly from the minter.ton.org/jetton.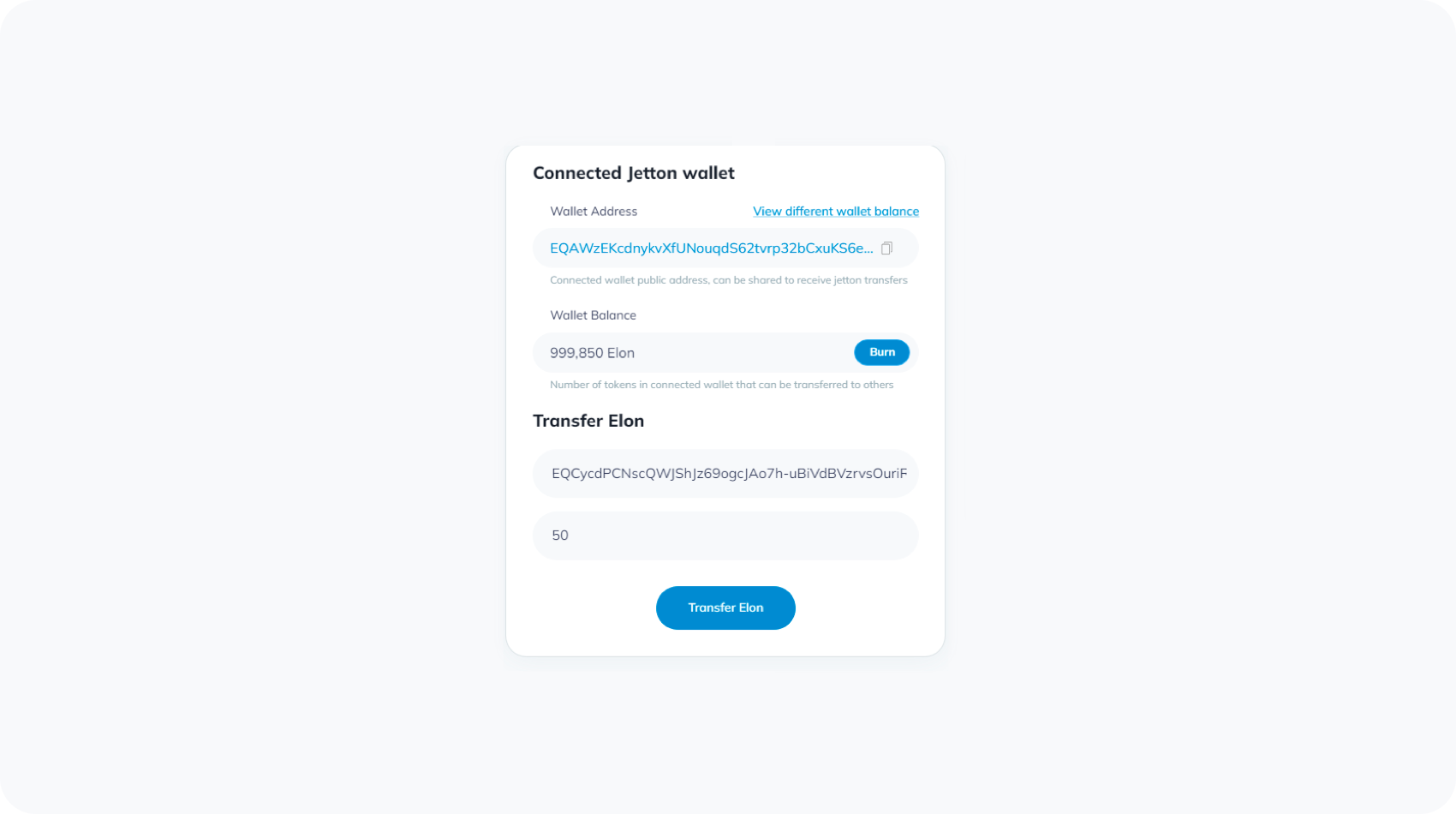 You can check the presence of your jettons via the TON explorer Tonscan. In the Jettons tab, you can see your newly created digital asset.